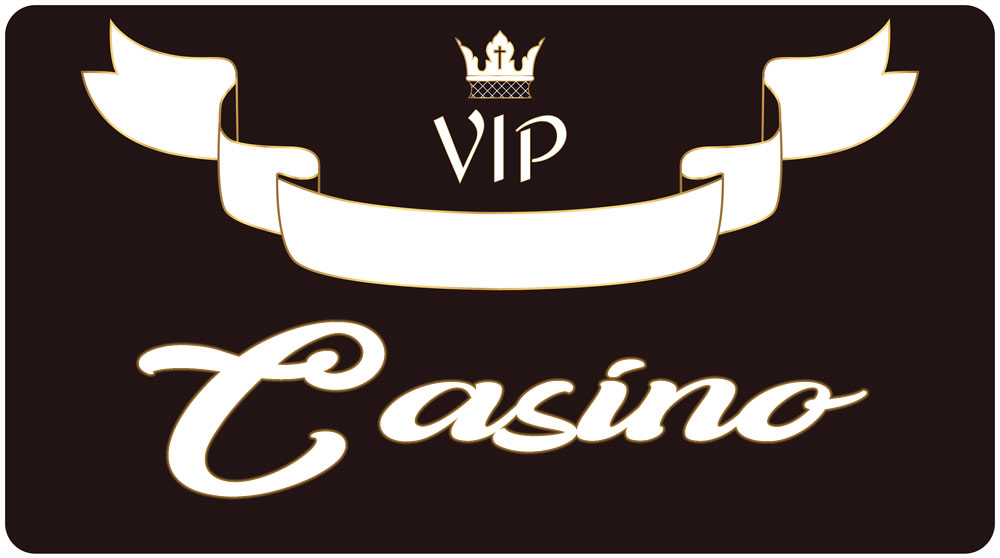 If you are an online casino or online poker player, the chances are you've heard of VIP programs. Joining a VIP program can come with many perks and reward you for your play and loyalty to a particular site. Poker vip programs are very popular amongst regular players, and often reward players with free tournaments and bonuses. An online casino VIP program often comes with benefits like deposit bonuses or free spins. Online casino bonuses do vary depending on the site so it's always a good idea to look around before choosing the right program for you. This short guide will tell you everything you need to know about casino loyalty programs and how to become an online casino VIP.
What To Expect From An Online Casino VIP Program
If you play at online casinos regularly then you are likely to benefit from becoming a VIP. Perks are usually in the form of free spins or deposit bonuses, but as with most casino bonuses, these generally benefit slot players the most. Every casino that offers any type of bonus will come with terms and conditions and usually have wagering requirements. However, some casinos do offer VIP players bonuses without wagering requirements occasionally.
What To Expect From Poker VIP Programs
Poker VIP programs are considerably different, and solely focus on giving regular players benefits specifically focusing on poker. This means that generally, a poker VIP programme will offer benefits such as free tournament tickets and rake backs. Many poker VIP programs also use a points based system for players to earn rewards. Points are awarded to players based on their play and how much they stake at the poker tables. Some sites will allow players to trade in their points for real cash, whereas others will only allow points to be traded for tournament tickets.
What Is Rake Back?
Put simply, rake back is where an online poker room gives you a percentage of the money that you have spent at their poker tables back. This usually happens on a weekly or monthly basis and the percentage of cash that will be given back varies depending on the website that you use. Furthermore, some sites will offer a higher rake back percentage to players that spend more at their tables. Players will often be awarded with 'ratings' that determine their rewards, these ratings are based on the money that the individual stakes at the tables. Rake back is a big part of online poker VIP programs, therefore it's a good idea to look around for a site that offers a higher rake back percentage for VIP players. Some sites will pay up to around 30 percent back to loyal players. However, it is worth noting that not all money spent at tables will be eligible for rake back, all poker rooms will take a fee from each game that is played.
Other Perks Of VIP Programs
Rake back, although probably the most consistent perk isn't the only benefit of becoming a VIP. Some casinos and poker rooms will reward players by entering them into prize draws, with prizes like luxury holidays, cars, and cash. Some poker rooms also allow players to exchange points for physical items, such as electronics and other items.
How To Join A VIP Program
The process of joining a VIP program can vary depending on the site that you choose. Some casinos or poker sites will automatically enrol players into VIP programs once they become eligible, others require players to request to join. It's a good idea to familiarise yourself with the process before joining a new site to get the most from the money that you spend. It is also important to remember that just because you are enrolled in a VIP program, it doesn't mean that you will be rewarded. Only players that play regularly and make deposits will benefit from the perks that come with a VIP program. All sites will have different requirements and thresholds for players to earn points, these will always be covered in the terms and conditions relating to the site that you choose.
Are They Free To Join?
Most VIP programs are free to join, others may require you to pay for a membership, but these are usually for high rollers and come with greater perks. Always read the terms and conditions on any online poker or casino site before joining to avoid disappointment and get the most from your deposits.